ITALIAN CME PROGRAM


16 CREDITS REQUESTED

 FOR FULL CONGRESS
Laser Florence 2019 is a traditional event, where leading experts in laser medicine and surgery coming from all over the world, meet each other.
The 2019 event is particularly rich in interesting topics, also because it hosts the quadriennial conference of World Federation of Laser Medicine and Surgery Societies and of International Society of Laser Surgery and Medicine, which are the world's most prestigious scientific institutions in the field.
Particular attention to the relationship between laser and traditional therapies will be paid. Drugs and physical therapies may also have synergistic effects to those of the light, or opposite, or be indifferent . it is the task of the investigator to understand how to use these associations. Similarly , lasers are used in many surgical procedures , where they can be of the scalpel substitutes , or assist it , simplifying many interventions and ensuring a better result .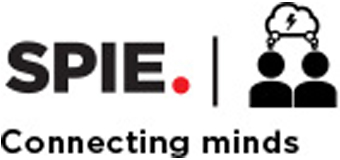 The conference abstracts will be published on the peer  scientific journal " Lasers in Medical Sciences"(Springer Publishers, Germany), while the Proceedings on peer book "Advance in Laserology", SPIE Publisher, USA.
Laser Florence 2019 – 30th Edition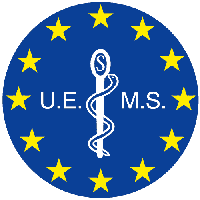 The International Academy of Laser Medicine and Surgery World Congress will take place in Florence on 7-8-9th November 2019.
Many participants attend the congress every year, coming from all over the World. Attendees from different cultures and nationalities have the unique chance to learn from each other and compare their knowledge on laser technology.
Laser Florence welcomes companies who wish to exhibit at the meeting. State-of-the-art laser and medical instrumentation provided by exhibiting companies is used during the hands-on courses.